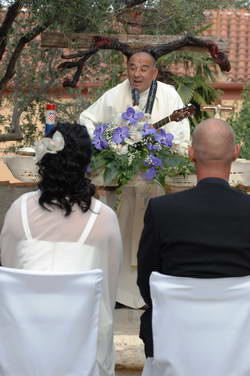 Though Croatia is mostly Catholic, there still are several Orthodox churches, so you can choose where to get married.
This will require your baptismal certificate issued on the letterhead of the Orthodox Church, such certificates are issued in the church where you have been baptized.
We will also assist you in translating from and into Croatian.
Please note that it's the priest who makes a decision to hold a wedding ceremony, and before this he should have after a conversation with the couple.